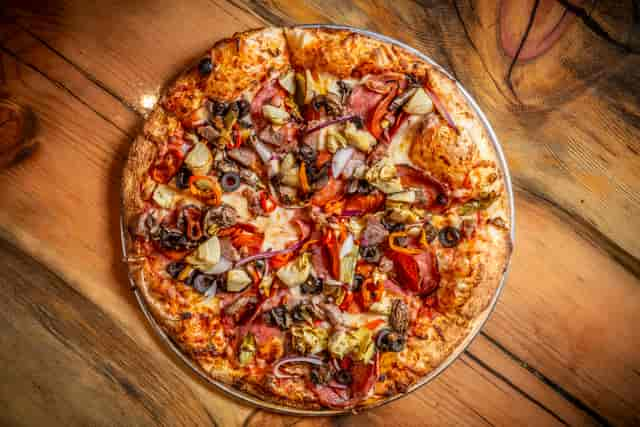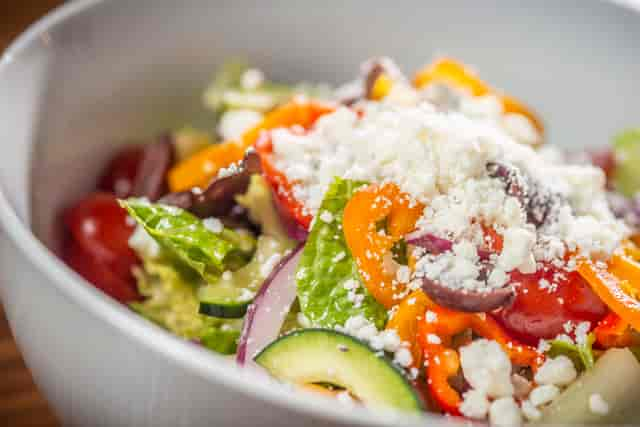 Peavine Tap House
- EATS & BEATS -
Ambient Music is Back! See who's Jammin' the stage under Events. (Reservations are Suggested)
Happy Hour!! 25% off your entire check 4pm - 5:30pm, Monday - Thursday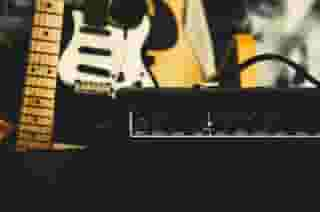 DJ Trivia is Back! Every Tuesday @ 7pm Starting March 2nd!
Serving Breakfast 7 days a week 7:30 am - 11am
Place your order ahead online!
Welcome to Peavine
Peavine Taphouse is a family-friendly local gathering spot with affordable dining. The focus is on artisan thin crust style pizza roasted in a state of the art brick oven along with healthy salads, soups, and amazing tapas. Twenty draft beers are on tap along with crafted cocktails and a stellar wine list. On weekend nights, an eclectic line up of world-class live music and entertainment make it a unique dining spot for all ages. The restaurant sits in the heart of Somersett, sure to make this gathering place a home grown favorite.
Reno, NV
7665 Town Square Lane, Suite 101
Reno, NV 89523

Hours
Monday - Friday:
7:30 am - 11:00 am
Saturday - Sunday:
7:30 am - 11:00 am
Leave a Review
Leave a Review
"The Wings are crispy, sauced perfectly and cooked to perfection, NO JOKE....... GIVEM A TRY :) KILLER GOOD"
"Hard to order...wanted to build your own and site won't let me order!"
"Awesome pizza! So happy there's a "white sauce" option. It was ready faster than expected and tasted great."
"GREAT PIZZA!! Wonderful atmosphere and professional live entertainment, cordial and attentive staff. Fantastic band SIERRA ROC performed and kept the audience engaged all evening...very fun! :D"
"Delicious every time. Great friendly service."
"The Wings are crispy, sauced perfectly and cooked to perfection, NO JOKE....... GIVEM A TRY :) KILLER GOOD"
"Hard to order...wanted to build your own and site won't let me order!"
"Awesome pizza! So happy there's a "white sauce" option. It was ready faster than expected and tasted great."
"GREAT PIZZA!! Wonderful atmosphere and professional live entertainment, cordial and attentive staff. Fantastic band SIERRA ROC performed and kept the audience engaged all evening...very fun! :D"
"Delicious every time. Great friendly service."
"The Wings are crispy, sauced perfectly and cooked to perfection, NO JOKE....... GIVEM A TRY :) KILLER GOOD"